KOMBUCHA CONCENTRATES
WORLD'S FIRST SHELF-STABLE KOMBUCHA CONCENTRATES
We have a gut feeling you'll love our range of probiotic-packed, low sugar kombucha concentrates.
About Kombucha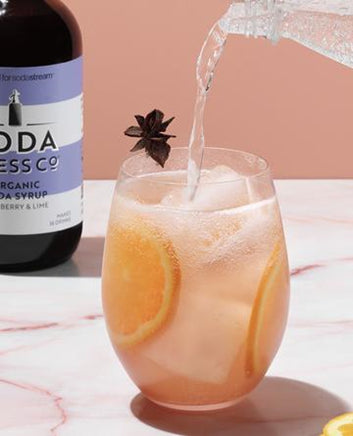 Soda Mix Syrups
Finally, healthier soda and cocktail soda mixes.
Our range of hand crafted, reduced sugar and certified organic soda syrup mixes are perfect for creating your favourite sodas, mixers, cocktails, slushie's and more.
About Soda Mixes
Mixology
Mixology Recipe Booklet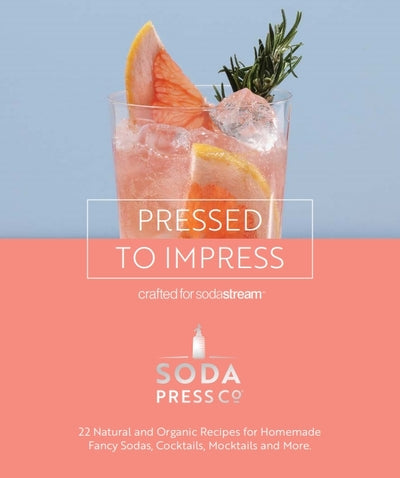 Only the best, authentic tasting organic ingredients make the cut - there is no other choice.
Our flavours comprise of beloved classics through to new creations that we think will tickle your fancy.
Better for people, better for the planet. Not only have we done away with single-use-plastic but we're plastic free and easy to recycle. How cool is that.
Press
In the Press with Soda Press