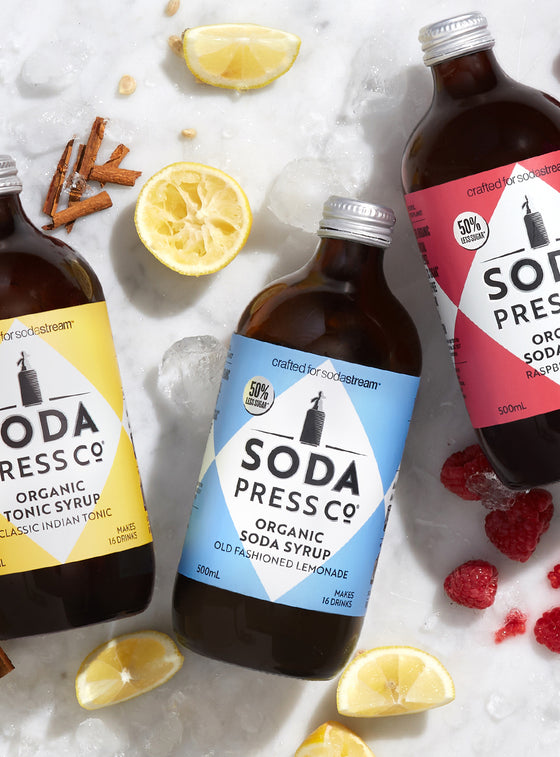 When it comes to flavour, the little things make a big difference
Only carefully selected, organic ingredients make the cut. Like real cola nuts and rosemary for our Blonde Cola, or the quinine we extract from the bark of the Congolese Fever Tree for our Indian Tonic.
Only carefully selected, certified organic and natural ingredients make the cut.
With modern innovation and old authentic methods we generate as much flavour as possible .
Just one bottle of our organic
soda mix makes around 15 of your favourite drinks.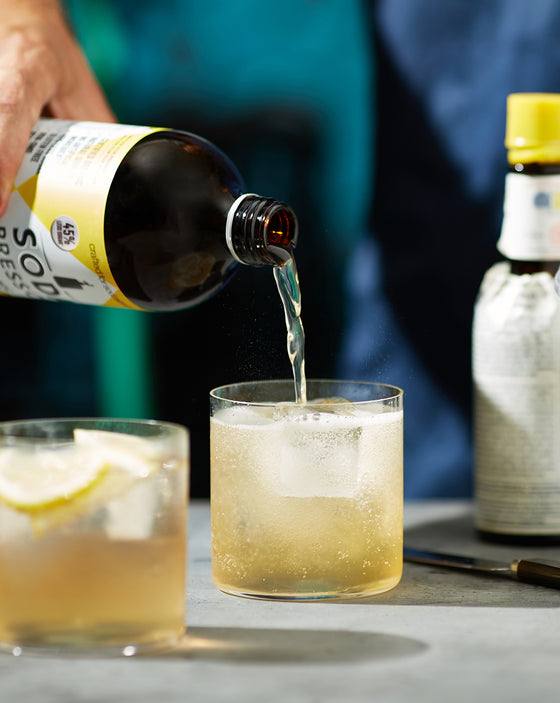 We've taken our inspiration from the way things were done in the old days, you know when folks made real things from real ingredients, with integrity and pride. 
It might take a bit longer, but we think it's worth it. We can also apply a little bit of modern innovation here and there.
The result? Mouth-wateringly good soda mixes that are bursting with real flavour, with about half the sugar of the other guys.